General information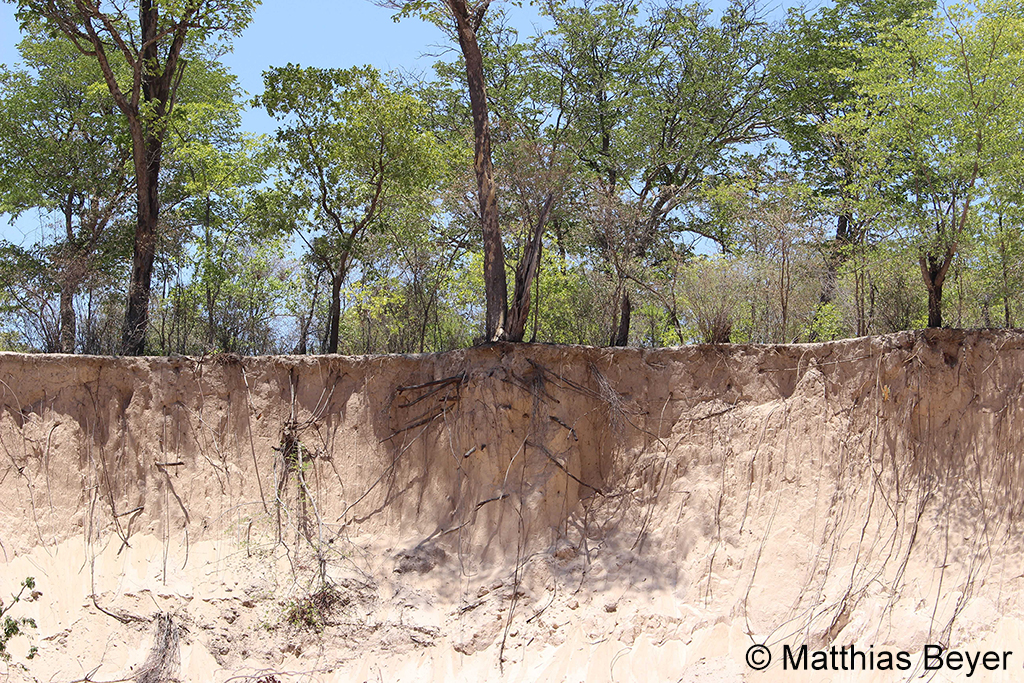 Goals and topics
Over the last decade there have been tremendous advances in both technological development and process-based understanding of ecohydrological processes. Along with these, several long-standing assumptions have been questioned and novel, highly debated hypotheses proposed. The workshop addresses the urgent need to share experiences, discuss and advance knowledge about ecohydrological and physiological mechanisms that regulate the selection of different water sources taken up by plants.
The workshop aims to gather scientists with different scientific background (hydrology, ecology, plant physiology, soil science, remote sensing, ...) but common research interests in using stable isotopes of water as tracers to study the cycling of water through the soil-plant-atmosphere continuum. We put a special focus on novel and innovative methods for the measurement and application of isotope-based methods, as well as interdisciplinary studies.
The key themes of the workshop include:
Water partitioning at various interfaces

Determination of root water uptake depths using isotope-based methods
Partitioning of Evapotranspiration in its components
Mixing models

Methodological advances in monitoring water stable isotopes

Advances in continuous monitoring techniques of soil and plant water isotopes
Extraction methods and related issues

Plant physiological aspects and constraints related to water partitioning
Combining water stable isotopes and other tracers to improve the understanding of ecohydrological processes
Isotopic labeling and multi-tracer applications (2H, 18O, 15N, 13C)
Large-scale studies employing water stable isotopes and upscaling of field studies
Novel approaches in combining isotope-based methods with remote sensing
Development and application of isotope-enabled models
Workshop format
Oral and poster presentations plus three invited speakers. A core element of the workshop are group discussions with the goal of defining a future agenda for isotope-based studies of water partitioning.
Deadlines
Abstract submission: 30 April 2020
Registration: 31 May 2020
HESS special issue: 1 September 2020
Conference fees
The conference fees include coffee, lunch, and a conference dinner. Additional financial support for a limited number of ECS is possible.
Regular: €250
Early Career Scientists (ECS): €180